RESIN PAVEMENT OF YESTERYEAR
PROOPLE old-fashioned resin paving is non-slip and non-gelling. Its bumpy surface recreates the atmosphere of the cobbled streets of the past.
Product advantages / benefits

Thanks to a unique industrial process, the mixture of mineral aggregates in the resin is perfectly homogeneous over the entire thickness of the paving stone (5.5 mm), guaranteeing the regularity of its dimensions and shapes. Adhesive application directly to the asphalt simplifies installation and reduces traffic disruption.
Performance tests
Tests carried out by independent national laboratories:
GINGER CEBTP
CEREMA
Slip resistanceVery resistant

Sizing and continuityConform
Old-fashioned resin pavemen PAAM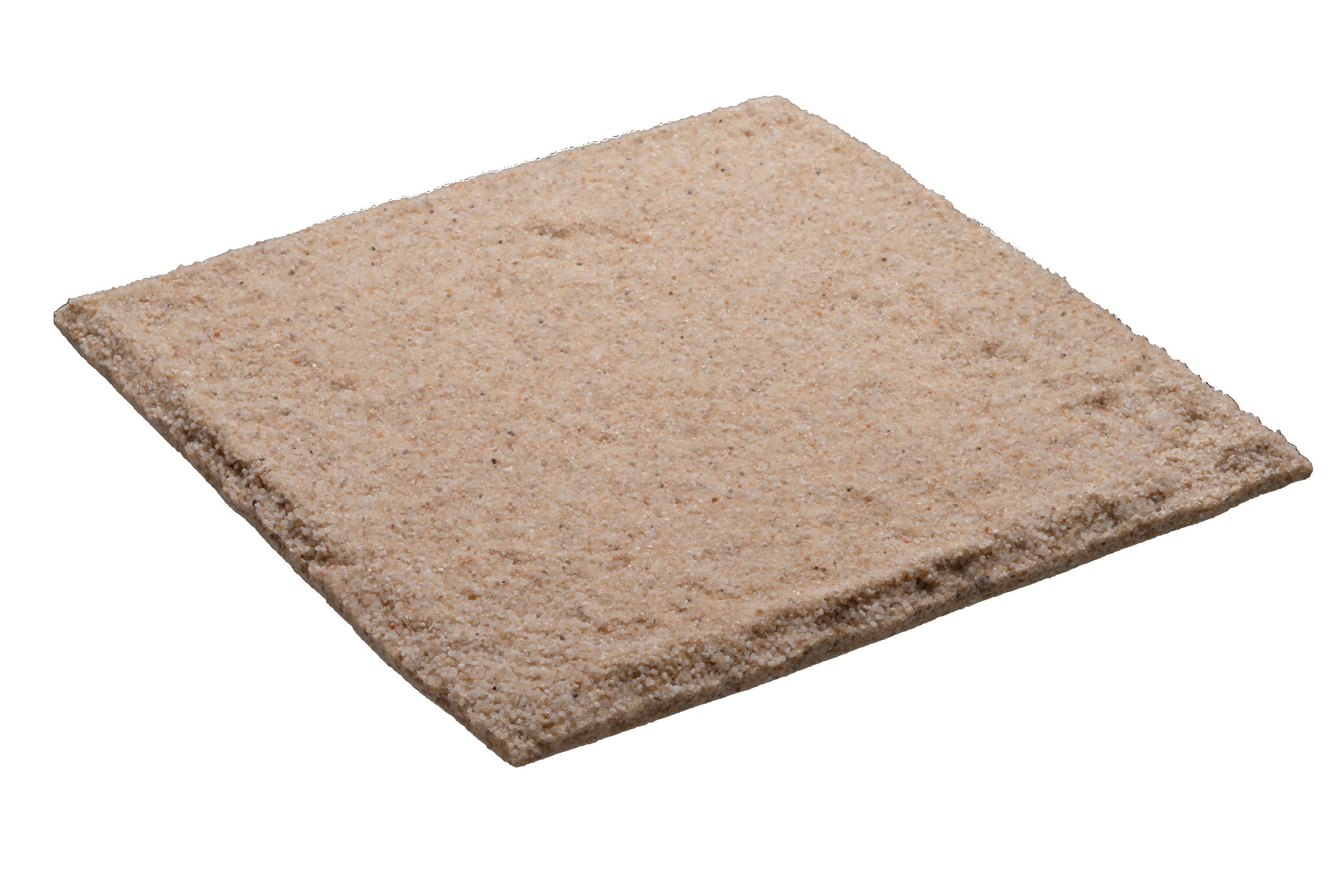 Methacrylate resin
RESISTANCE TO UV RAYS
Non-gelling
Antique finish
Normal to heavy traffic
Highly slip resistant
VERY QUICK BACK UP TO TRAFFIC
COMPLIANCE WITH REACH
Installation method
Glue-down installation
– Installation with two-component methacrylate adhesive
– All types of non-friable floors
– Priming of concrete floors
– Allow 1 cm of joint between each paving stone
– Recirculation< 1 hour
Traffic supported: pedestrians and light vehicles
Sizes
100 x 100 mm
150 x 150 mm
Colours *
* Colours not contractual
To get certified accessibility

Comply with installation regulations
Choose products that comply with standards

For success a lasting presence

Consider your
environment