TBSAFE 19
Smooth and flexible anti-slip for heavy indoor traffic: absorber of solidian transmission.
Performance tests
Tests carried out by independent national laboratories:
GINGER CEBTP
CEREMA
Sizing and continuityConform
TBSAFE 19 ADHESIVE TBS 19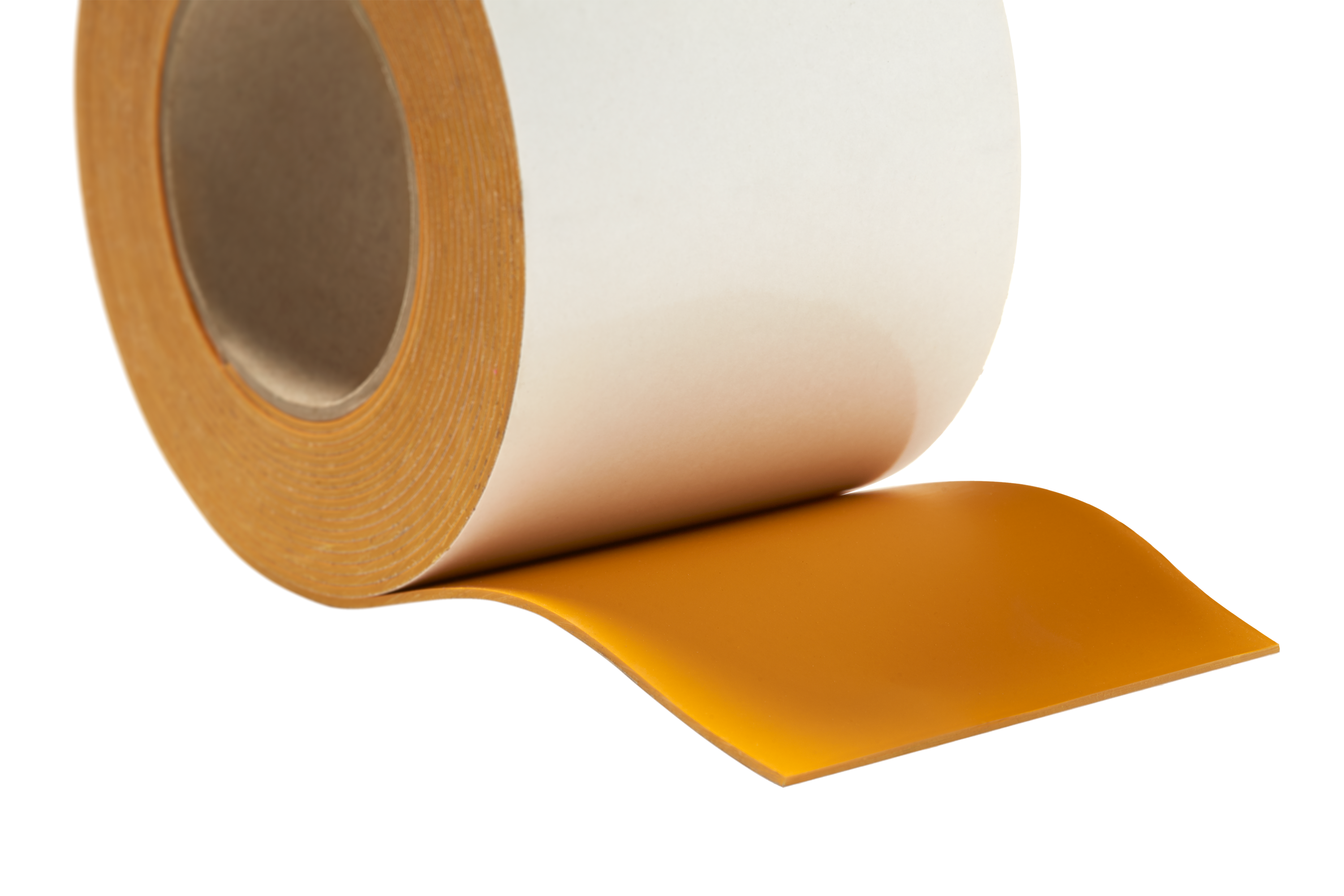 SRT test according to EN13036-4 : 0,33 on wet surface
Fire resistance according to 13501-1 / CFL-S1
RESISTANCE TO UV RAYS
RESISTANCE NATURAL CHEMICAL AGENTS
VERY QUICK BACK UP TO TRAFFIC
COMPLIANCE WITH REACH
Installation method
INSTALLATION :
Adhesive
EASE OF MAINTENANCE :
Clean regulary with water and traditional detergents.
For factories and shops, the use of biodegradable detergents with a pH of 9 is recommended.
STORAGE :
In the original packaging, protected from humidity.
Manipulate with temperatures between +5°C and +30°C.
Colours *
* Colours not contractual
To get certified accessibility

Comply with installation regulations
Choose products that comply with standards

For success a lasting presence

Consider your
environment