TBSAFE 10
Fine, flexible anti-slip material on raster tape for securing hazardous, wet and slippery environments.
Product advantages / benefits

When the most extreme conditions demand performance, safety, durability, comfort and modularity, we are there to ensure the best possible safety, in all types of environments and in all circumstances. So that you can act freely, we provide security on the move.
Performance tests
Tests carried out by independent national laboratories:
GINGER CEBTP
CEREMA
Slip resistanceVery resistant

Sizing and continuityConform
TBSAFE 10 ADHESIVE TBS 10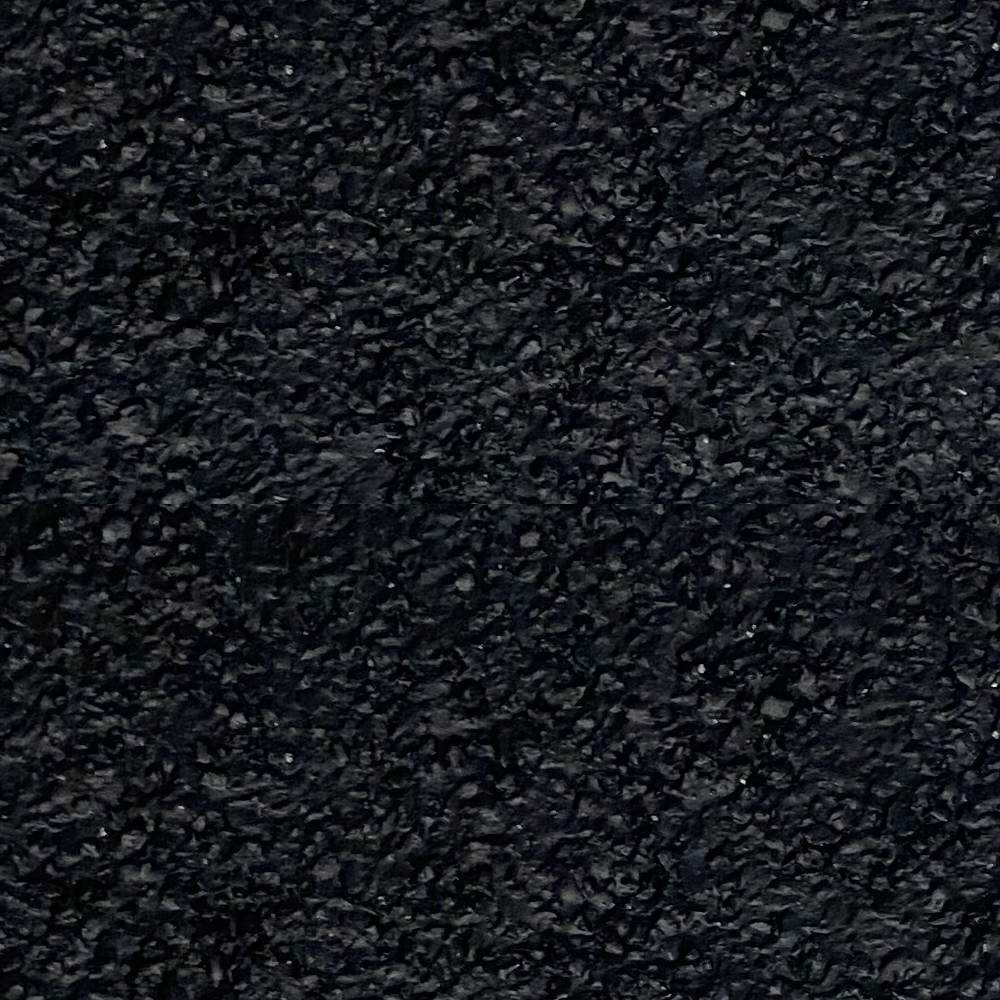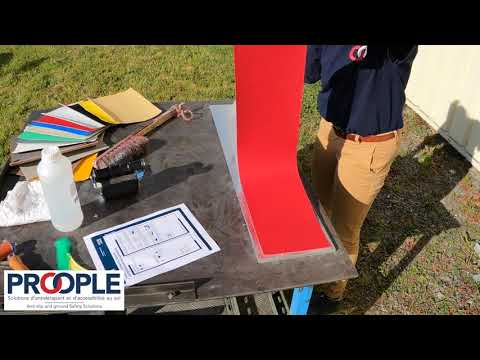 Medium-grained polyurethane elastomer complex
High anti-slip performance
Screened adhesive film
RESISTANCE TO UV RAYS
RESISTANCE NATURAL CHEMICAL AGENTS
Resistant to oils, greases and hydrocarbons
RESISTANCE SALT WATER, ABRASION AND IMPACTS
VERY QUICK BACK UP TO TRAFFIC
COMPLIANCE WITH REACH
SRT test according EN13036-4 : 0,55 on wet surface
Installation method
INSTALLATION :
Adhesive
EASE OF MAINTENANCE :
Clean regulary with water and traditional detergents.
In factories and workshops, it is recommended to use detergents
pH 9 and biodegradable.
STORAGE :
In the original packaging, protected from humidity. Manipulate with temperatures between +5°C and +30°C.
Sizes
25 mm x 10 m Self adhesive strip
30 mm x 10 m Self adhesive strip
40 mm x 10 m Self adhesive strip
50 mm x 10 m Self adhesive strip
100 mm x 10 m Self adhesive strip
150 mm x 10 m Self adhesive strip
300 mm x 10 m Self adhesive strip
610 mm x 10 m Self adhesive strip
40 mm x 3 m Prepacked self adhesive blister
1,485 m x 5 m self adhesive roll
1,485 x 0,90 m self adhesive sheet
Colours *
* Colours not contractual
To get certified accessibility

Comply with installation regulations
Choose products that comply with standards

For success a lasting presence

Consider your
environment