ADHESIVE POLYMERIC PEDESTRIAN STUD
The adhesive polymeric paving block is suitable for normal and heavy indoor traffic. The design of its head gives it great resistance to slipping. Its adhesive attachment ensures excellent hold against tearing. It is ideal for installation on all smooth floors except carpet.
Product advantages / benefits

The adhesive polymeric paving block does not require drilling into the floor.

Proople's advice

The stud alone does not provide a satisfactory contrast on the ground. We recommend that you adapt the installation surface to generate a standard contrast.
Performance tests
Tests carried out by independent national laboratories:
GINGER CEBTP
CEREMA
Slip resistanceHighly slip resistant

Sizing and continuityConform
Adhesive polymeric pedestal PP5P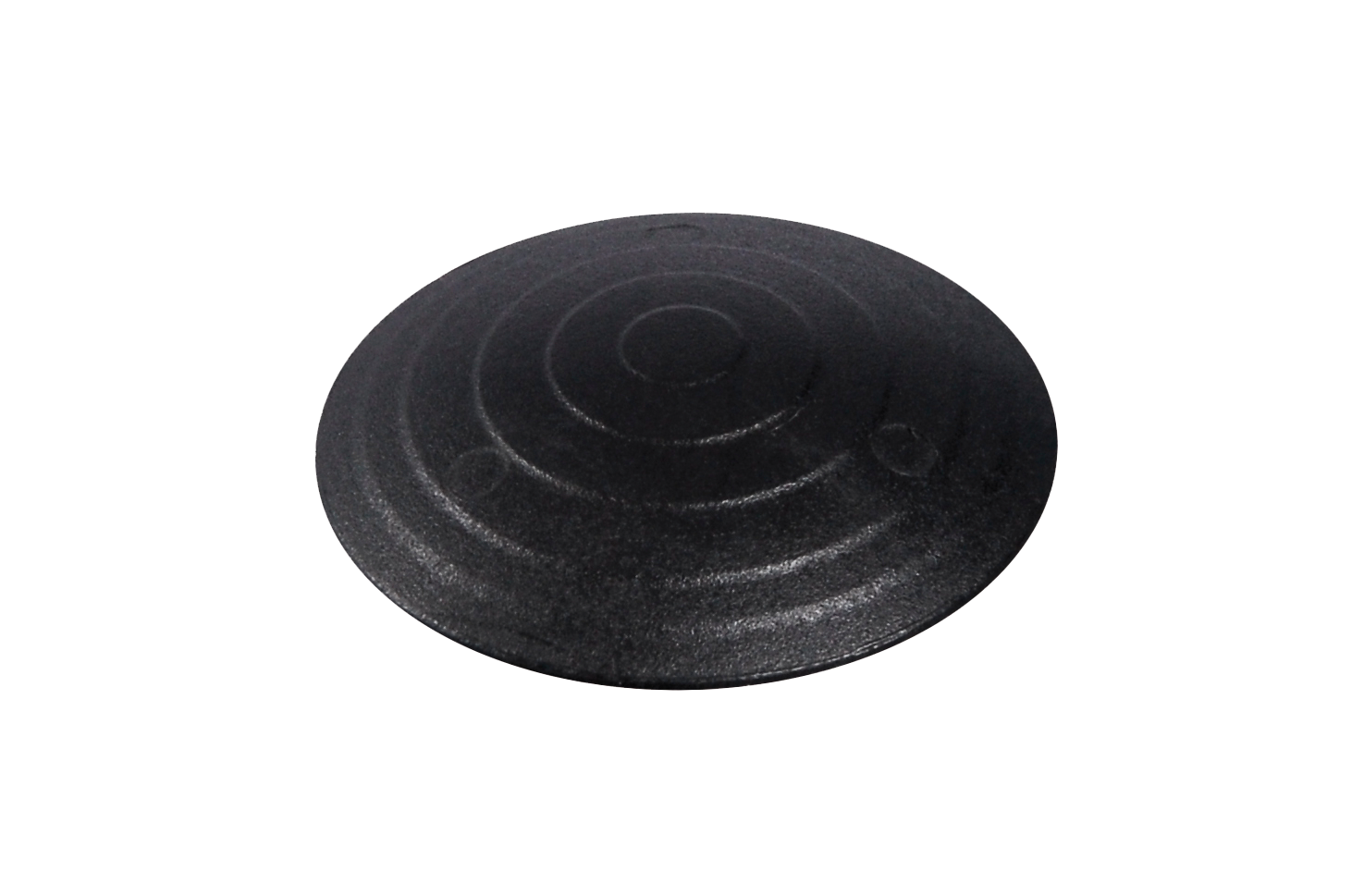 CONFORMS TO NF P98-351
POLYMER
UV RESISTANT
STRAIGHT DESIGN
INTENSE TRAFFIC
VERY RESISTANT TO SLIPPAGE
RAPID CIRCULATION
Installation method
Adhesive installation
All types of soil
Quick return to traffic
Traffic supported : normal to heavy
Also available in steel podotactile nail
Sizes
Head diameter 25 mm height 5 mm
Colours *
* Colours not contractual
To get certified accessibility

Comply with installation regulations
Choose products that comply with standards

For success a lasting presence

Consider your
environment