Speed Grip Strips
Speed grip is an ultra-lightweight, self-adhesive, anti-slip foam.
Product advantages / benefits

This foam is a real protection for your material. It is adhesive and can therefore be used on many surfaces such as a tube, a step under a table or a piece of furniture... Speed Grip tape is also widely used in the boating world to secure boat decks or kayak or canoe seats.

Proople's advice

Adheres perfectly to all smooth, clean, degreased and dry surfaces.
Performance tests
Tests carried out by independent national laboratories:
GINGER CEBTP
CEREMA
Slip resistanceSlip resistant
Speed Grip Strips BSBA59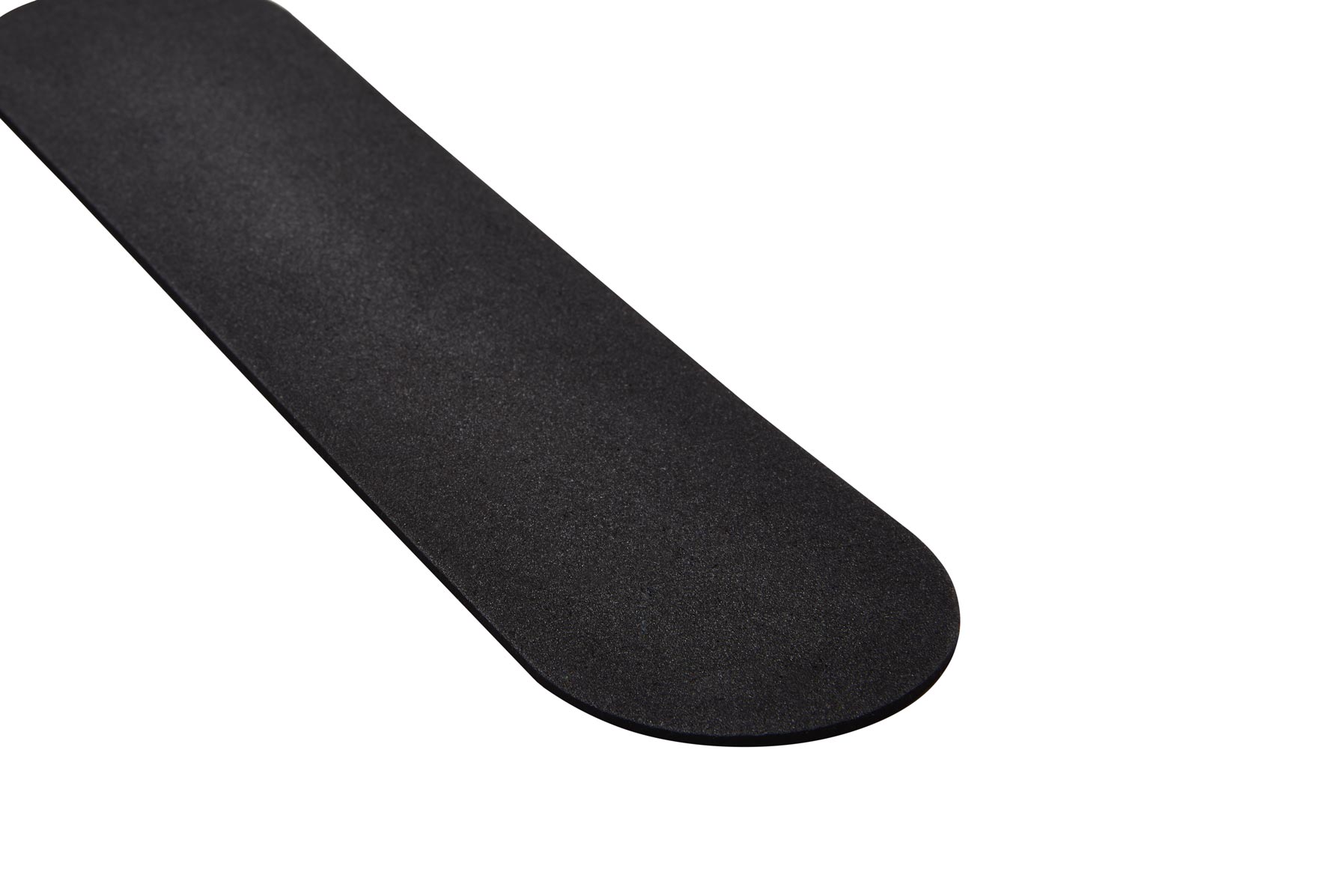 THICKNESS : 2 mm
DENSITY : 0.24g / cm3
DURATION : 48 shore A
WEIGHT : 2.4 kg / cm²
TEMPERATURE RESISTANCE : -30 °C to + 80 °C
Installation method
Good adhesion on smooth surface such as GRP, painted or varnished wood, aluminum, stainless steel, ABS, carbon epoxy (make tests before). Not for PE – PP roto moulded surfaces.
Colours *
* Colours not contractual
To get certified accessibility

Comply with installation regulations
Choose products that comply with standards

For success a lasting presence

Consider your
environment