Speed Grip Disc
Speed grip is an ultra-lightweight, self-adhesive, anti-slip foam.
Product advantages / benefits

This foam is a real protection for your material. It is adhesive and can therefore be used on many surfaces such as a tube, a step under a table or a piece of furniture...

Proople's advice

Adheres perfectly to all smooth, clean, degreased and dry surfaces.
Performance tests
Tests carried out by independent national laboratories:
GINGER CEBTP
CEREMA
Slip resistanceSlip resistant
Speed Grip Disc DS150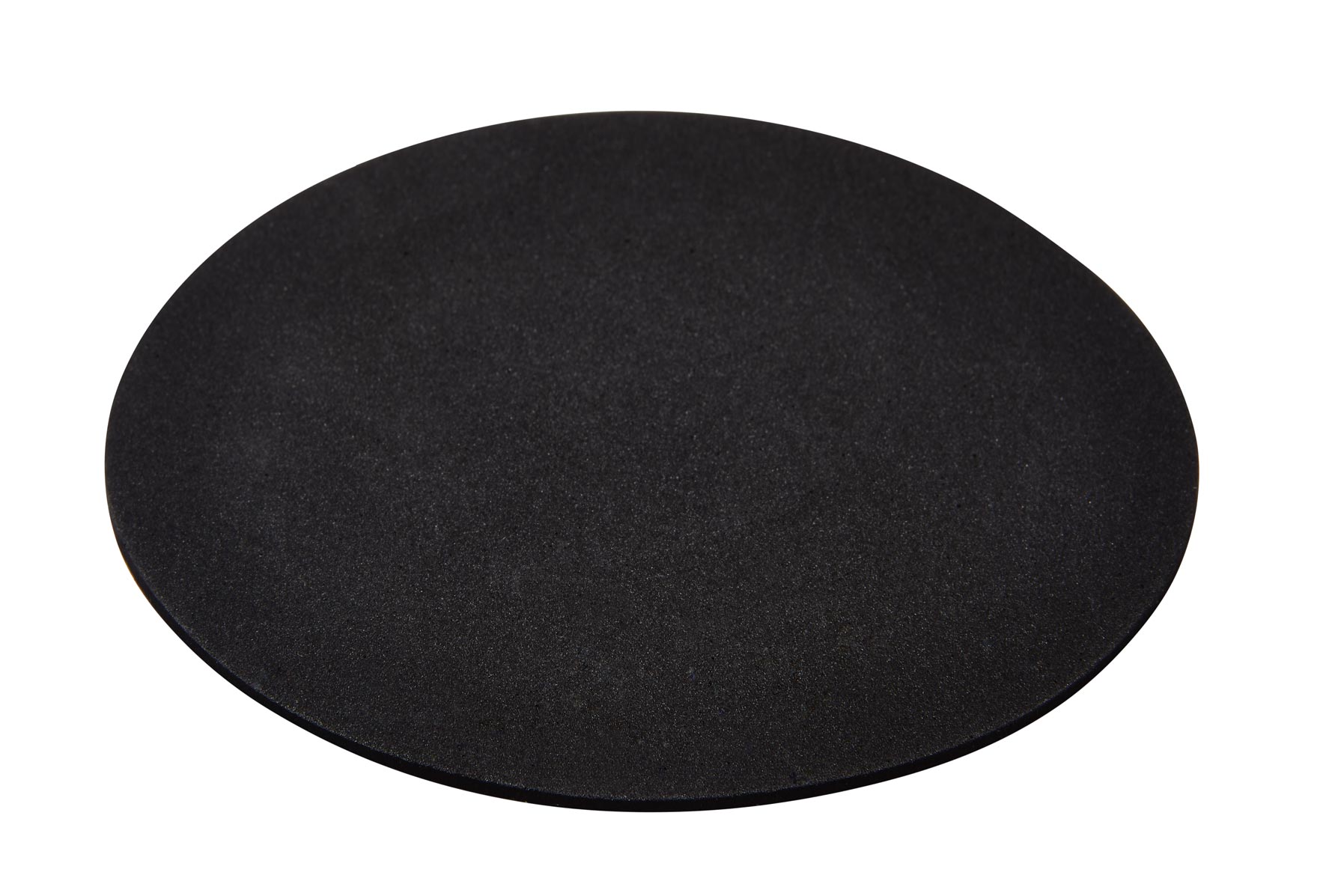 THICKNESS : 2 mm
DENSITY : 0.24g / cm3
DURATION : 48 shore A
WEIGHT : 2.4 kg / cm²
TEMPERATURE RESISTANCE : -30 °C to + 80 °C
Installation method
Good adhesion on smooth surface such as GRP, painted or varnished wood, aluminum, stainless steel, ABS, carbon epoxy (make tests before). Not for PE – PP roto moulded surfaces.
Colours *
* Colours not contractual
To get certified accessibility

Comply with installation regulations
Choose products that comply with standards

For success a lasting presence

Consider your
environment