FLEXIBLE AND QUICK TO IMPLEMENT
The TBSafe stair nosing is an adhesive polymer resin strip. Quick to install and highly anti-slip, it is suitable for indoor and outdoor steps subject to moderate traffic.
Product advantages / benefits

PROOPLE tape is UV and weather resistant, waterproof and easy to clean. Its flexibility allows it to be applied to all flat floors, indoors and outdoors. Its granular structure guarantees excellent slip resistance. Simple to apply and economical, it allows a staircase to be fitted quickly without special tools. The contrasting anti-slip surface is 3 cm or 5 cm.

Proople's advice

Based on PROOPLE's expertise in the nautical industry, the polymer tape is non-abrasive for barefoot traffic. It is easy and economical to renew. We also recommend it in humid environments.
Performance tests
Tests carried out by independent national laboratories:
GINGER CEBTP
CEREMA
Slip resistanceSRT Test : 0.55

Fire and smoke resistanceFire-smoke test : Bfl-s1
Stair nosing TBSafe adhesive tape NB3P / NB5P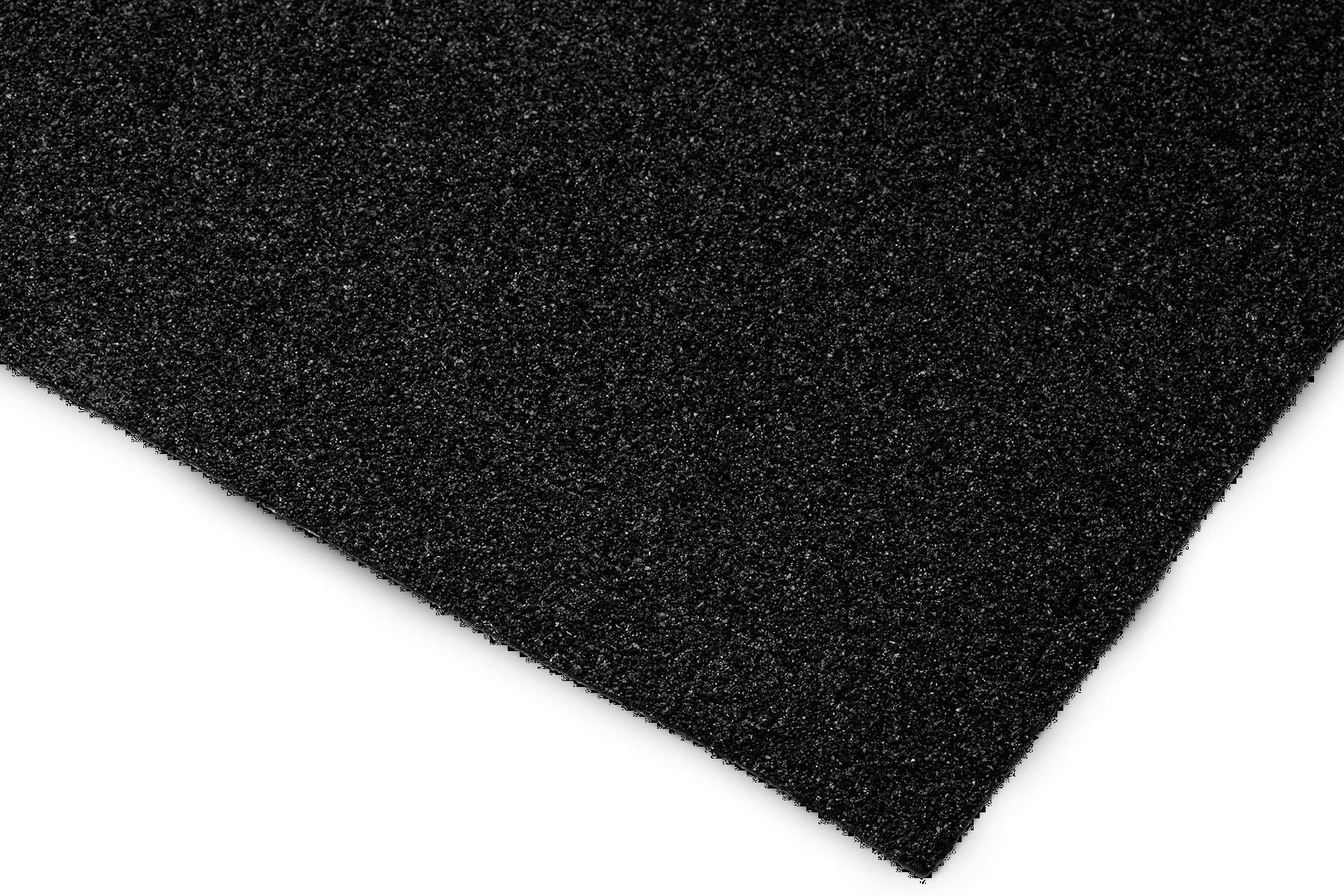 REGULATION 8/12/2014
POLYURETHANE
UV RESISTANT
CONFORM REACH
3 CM OR 5 CM WIDE
INDOOR / OUTDOOR
NORMAL TRAFFIC
VERY SLIP-RESISTANT
RAPID CIRCULATION
Installation method
Installation by screwing (screws not included)
Dry and clean soil with grain size < 1 mm
Immediate release
Traffic supported: pedestrian only
Sizes
NB3P : 30 x 6005 mm.
NB5P : 50 x 6005 mm.
Colours *
* Colours not contractual
To get certified accessibility

Comply with installation regulations
Choose products that comply with standards

For success a lasting presence

Consider your
environment