TBSAFE 16
Flexible and conformable non-slip.
Performance tests
Tests carried out by independent national laboratories:
GINGER CEBTP
CEREMA
Slip resistanceVery resistant

Sizing and continuityConform
TBSAFE 16 ADHESIVE TBS 16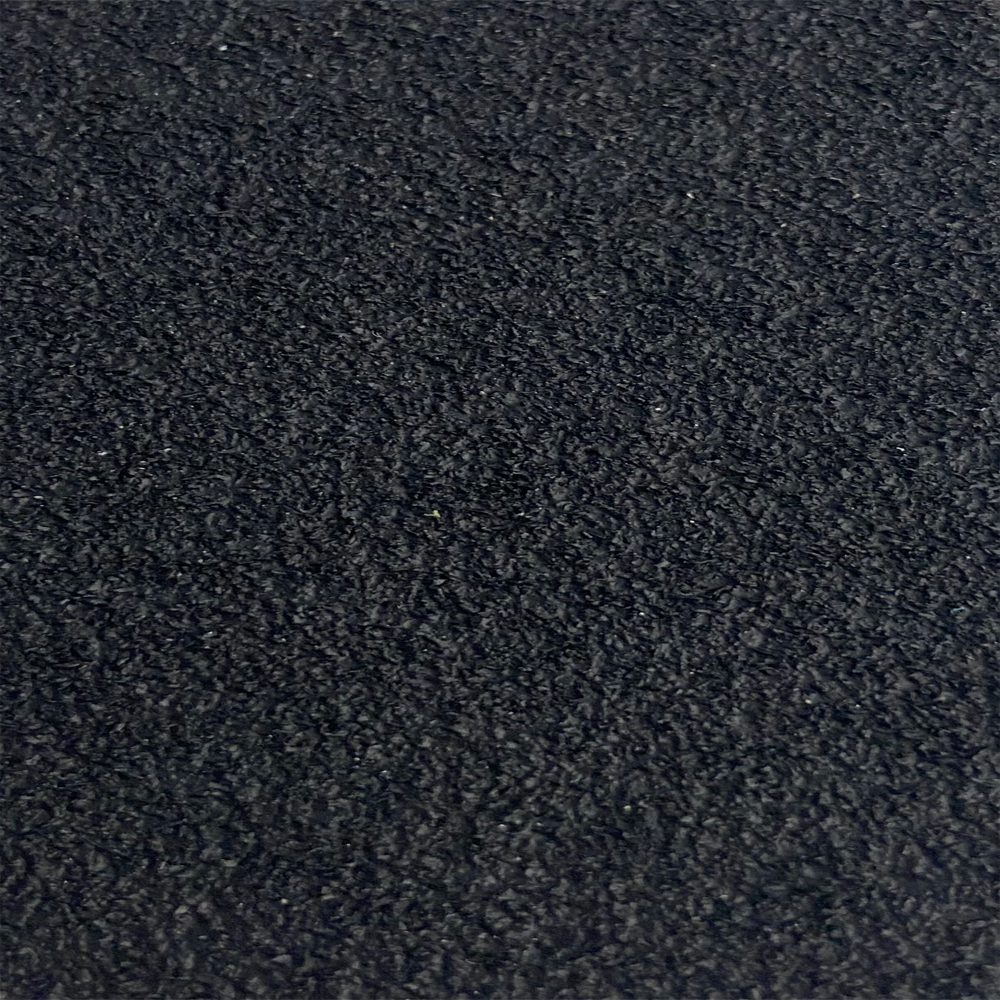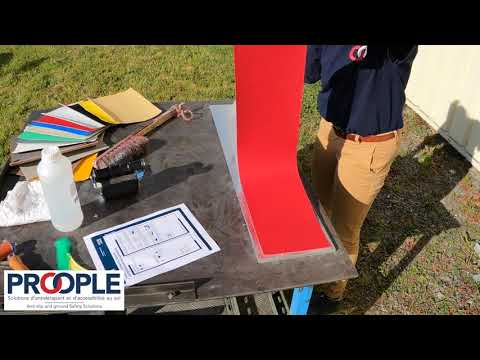 Non-slip resistance
SRT test according to EN13036-4 : 0,67 on wet surface
RESISTANCE TO UV RAYS
RESISTANCE NATURAL CHEMICAL AGENTS
RESISTANCE SALT WATER, ABRASION AND IMPACTS
VERY QUICK BACK UP TO TRAFFIC
COMPLIANCE WITH REACH
Installation method
INSTALLATION :
Adhesive
EASE OF MAINTENANCE :
Clean regulary with water and traditional detergents.
For factories and shops, the use of biodegradable detergents with a pH of 9 is recommended.
STORAGE :
In the original packaging, protected from humidity. Manipulate with temperatures between +5°C and +30°C.
Sizes
25 mm x 10 m Self adhesive strip
30 mm x 10 m Self adhesive strip
40 mm x 10 m Self adhesive strip
100 mm x 10 m Self adhesive strip
320 mm x 10 m Self adhesive strip
40 mm x 1,5 m Prepacked self adhesive blister
1,28 m x 5 m self adhesive roll
1,28 m x 0,90 m self adhesive sheet
Colours *
* Colours not contractual
To get certified accessibility

Comply with installation regulations
Choose products that comply with standards

For success a lasting presence

Consider your
environment